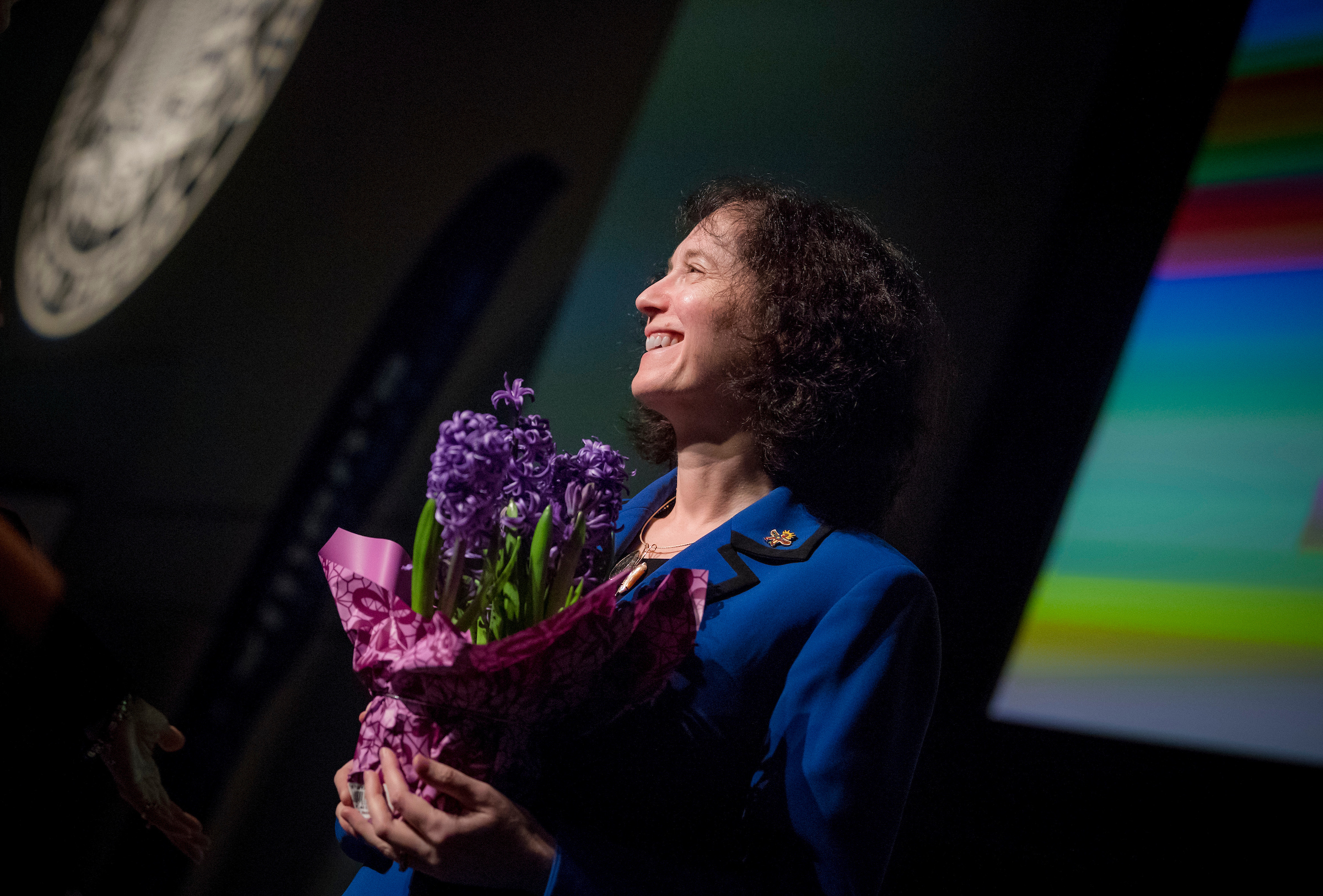 Our future relies on our collective, coherent work 
As Executive Vice Chancellor, I am dedicated to realizing UC San Diego's Strategic Plan which calls on us to become a student-centered, research-focused, service-oriented university. Our history reveals that strongly individualistic traditions combined with rapid, recent growth has produced pockets of excellence and yielded uneven outcomes. External reviews confirm this reality and urge us to emphasize collaboration.
Together, we have established overarching goals and strategic approaches to attaining them by building on our existing strengths and unique programs.
I aspire for UC San Diego to work collectively and coherently in becoming an inclusive student-centered, research-focused, service-oriented university
I envision that we will:
scale up the size, connectivity, and impact of our research collaborations

be as proudly innovative in education as we are in scholarship

empower every Triton to succeed – undergraduates, graduate students, staff, and faculty